Get to know us
Phyzioland is more than a service; it's a commitment to your well-beingWe make quality healthcare convenient and personalized. With home-based services like physiotherapy, speech therapy, and general physician consultations, we're bringing expert care to your doorstep.
Our dedication to user-centric solutions drives us to continuously improve and innovate. By blending cutting-edge technology with compassionate care, we're reshaping the healthcare landscape for the better.
Join us on this exciting journey towards a healthier Pakistan. Your health, our priority. Welcome to the future of healthcare – welcome to Phyzioland.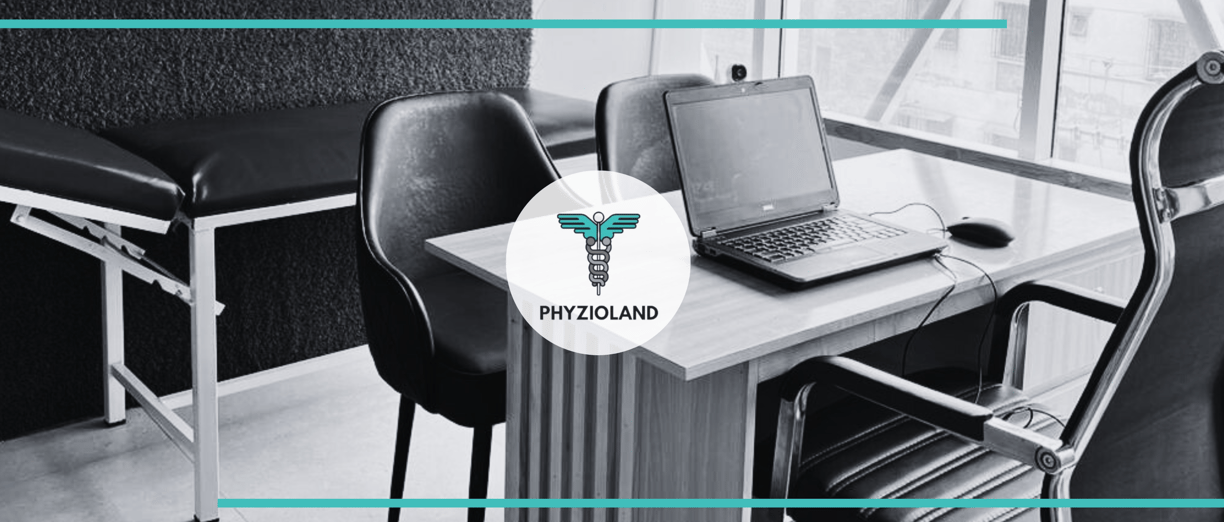 Our Mission
Our mission is to revolutionize healthcare with home services, AI solutions, and wellness products. We prioritize quality care, convenience, and well-being, reshaping the healthcare landscape for a brighter future.
Our Vision
Our vision is to create a global ecosystem for home healthcare professionals, making healthcare more accessible and convenient for patients.
Our Team
Our team at Phyzioland is a diverse group of passionate individuals united by a common goal: revolutionizing healthcare. With expertise in medicine, technology, and customer care, we collaborate to deliver top-notch services and innovative solutions. Together, we're shaping a healthier future for Pakistan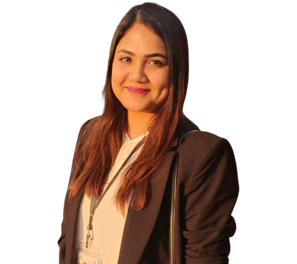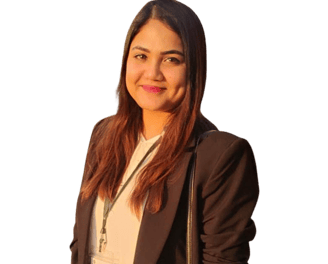 Dr. Tarim Nayab
Founder / CEO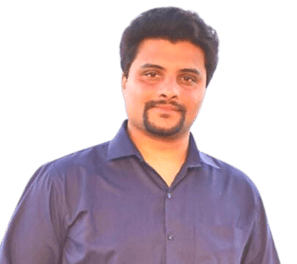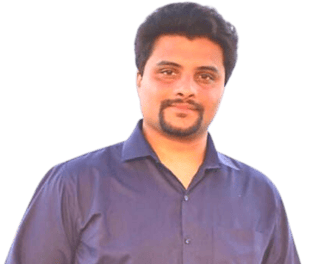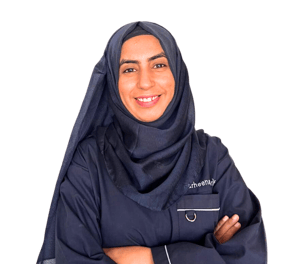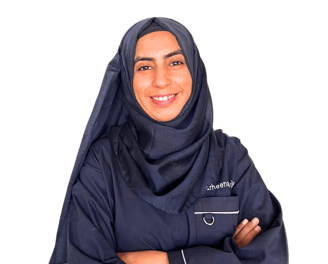 Maria Rind
Physiotherapist Intern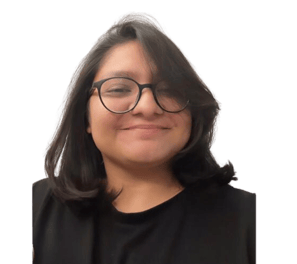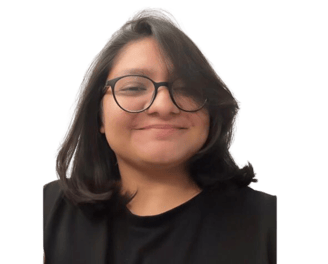 Ramesa Sajjad
Marketing Intern